On a surgical/medical mission there are many things that happen behind the scenes that are important to not only supporting the doctors and nurses but to also provide for reporting and recording the mission events and mission medical supply management. The team members providing this support include: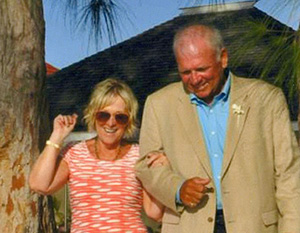 Vicky Caffrey is a registered dental hygienist, who after 40 year of experience, recently retired. She attended Temple University In Philadelphia, Pennsylvania. Vicky has utilized her skills with dental instruments and attention to detail and established a jewelry business. Her attention to detail is also seen in her photography.
Ashley Myers, is a program specialist with Keystone Human Services in Harrisburg, Pennsylvania where she works with adults with developmental disabilities. Ashley has also been a preschool teacher and elementary teacher where she taught math, science, writing and language skills. She attended the University of Pittsburgh where she received her Masters of Arts in Teaching. Aslhley is married to Dr. Wayne Myers and will be assisting with patient data and general needs of mission participants.
Jennifer Silvey, RN is also paramedic currently working in the State of Florida. She is skilled in patient assessment, interventions and evaluations, advanced life support (adult and pediatric), pre-hospital life support, basic life support, early heart attack care and trains new staff. Jenn currently works at UF Health Jacksonville as an Interim Chest Pain Coordinator/EOC Coordinator where she has been for 2 years. Prior to her current position she was an EMT/Paramedic also at UF Health Jacksonville for 5 years and a fire fighter for over 6 years. Jenn recently received her Associates of Science Degree in Nursing from Breckinridge School of Nursing.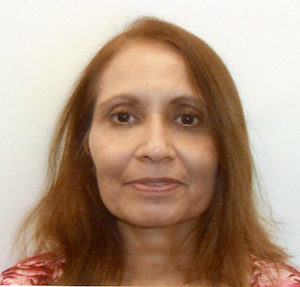 Pratima Patel is married to Dr. Bipin Patel and has been involved with the healthcare industry in India and the U.S. She worked as an orthoptist and clinical instructor in the ophthalmology field in Downstate Medical in Brooklyn, New York. Before coming to the U.S. she worked for a charitable organization and on a few cataract camps in India.
Pratima has 30 years of experience in surgery practice management. She is "happy to be part of Operation Medical."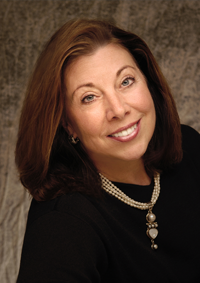 Mary Jensik is one of the founders of Operation Medical and currently serves as the Treasurer of the Board of Directors and is the volunteer Executive Director of Operation Medical. Mary is instrumental in coordinating and executing Operation Medical sponsored missions and handles the day to day responsiblities of Operation Medical. Mary is a retired Certified Public Accountant. Mary will help to manage the mission and help all volunteers walk away with an experience they will truly remember.