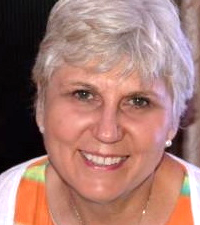 Diana Davidson, CRNA is currently working as a staff anesthetist at Holy Spirit Hospital in Camp Hill, Pennsylvania. She is a founding member of Operation Medical and is currently the President-Elect. Diana has over 37 years of experience. Diana is the past-president and past program chair of the Pennsylvania Association of Nurse Anesthetists. She has participated as a volunteer in surgical missions in Thailand, the Philippines, India and Africa over a period of 8 years.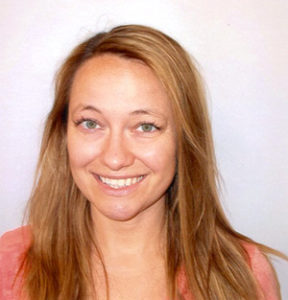 Theresa Northern, MD, an anesthesiology resident at Ochsner Clinic Foundation in New Orleans is no stranger to volunteer work. She has volunteered for surgical missions in the Philippines, Guatemala, India and Haiti. This Teresa's second trip with Operation Medical, she was a participant in October, 2014 trip to Pierre Payan Hospital.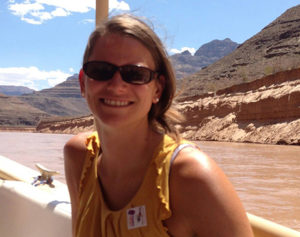 Lindsey Devers, CRNA received her MS in Nurse Anesthesia from Wake Forest Baptist Health in Winston-Salem, North Carolina and currently works at Massachusetts General Hospital. Her career in the health care industry spans over 8 years where she was a lab technician, nursing assistant and RN. Lindsey has been involved in mission work that includes India, China, Malawi, and Tanzania.