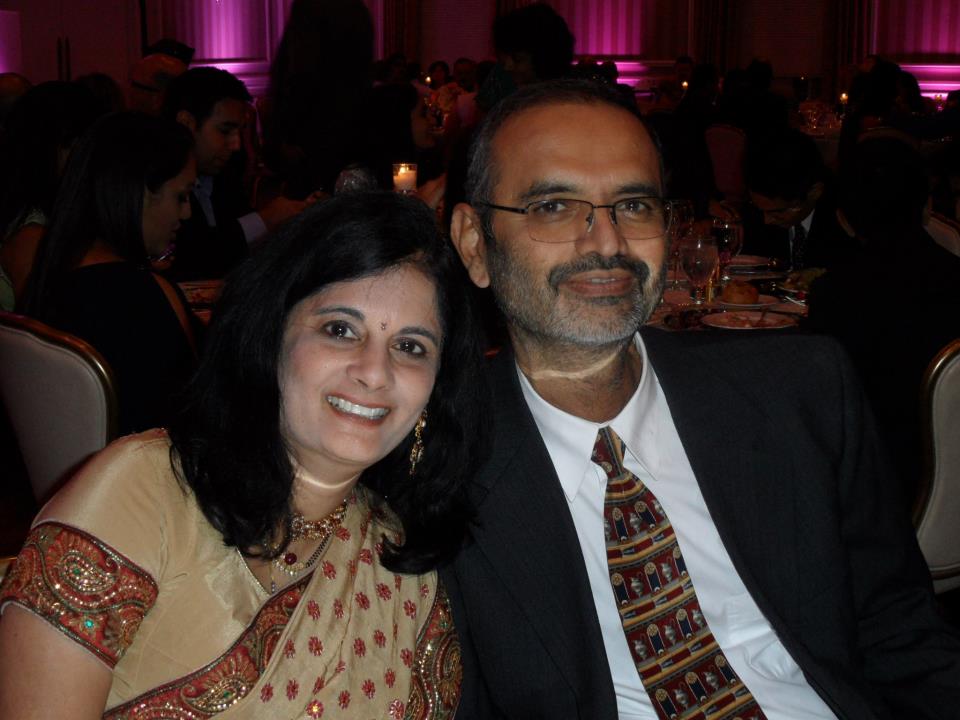 Dr.s Mukul and Neelima Parikh are no strangers to helping others less fortunate. They are involved in the local community and philanthropic efforts at home and abroad including participation in over 30 surgical missions in Thailand, India, Ethiopia, Malawi, and the Philippines.
Dr. Mukul Parikh, founding member and current President of Operation Medical, is the Team Leader for our 2015 surgical mission camp at the Lions Hospital in Mehsana, India. He believes strongly in the mission of Operation Medical – promoting and providing high quality medical care and education to communities that do not have adequate access to medical care. Mukul is an anesthesiologist at Pinnacle Health and is currently President Elect of the Dauphine County Medical Society. When he is not working he enjoys golf, yoga and nature walks.
Dr. Neelima M. Parikh is an Anesthesiologist at Holy Spirit Hospital. She is an active volunteer with Operation Medical, volunteering her time both at home and on surgical missions. She is an active member of the American Society of Anesthesiologists, the Pennsylvania Society of Anesthesiologists and the American Medical Association.Neelima enjoys her creative gift of painting pictures, many of which adorn the walls of their home. She enjoys spending time with her family, and spoiling her new grandchild.