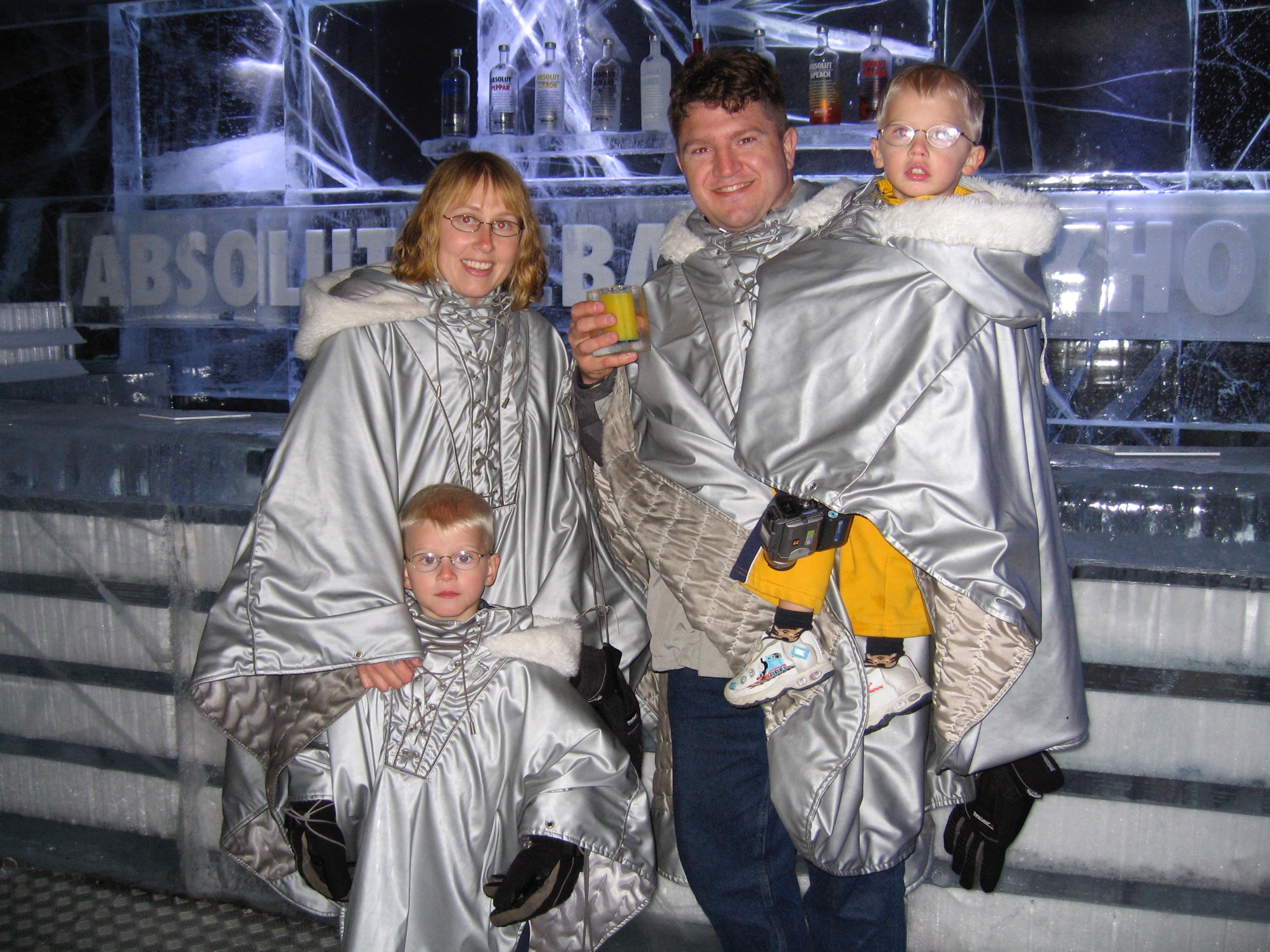 I was born and raised locally, in the river town of Columbia, PA (Lancaster County). My first experience with medicine was watching Squad 51 and Rampart in the TV show Emergency! In college, at Penn State, I took an EMT course and began running with Columbia Ambulance. I took a job as a nurse's aid at Columbia Hospital and was cross trained as a respiratory therapist, and later as an aid in the substance abuse unit. After spending a semester doing research in brain biochemistry at NIH, I decided to go to medical school at Penn State's Hershey Medical Center.
I did an internship in Pediatrics (Rainbow/Case Western, Cleveland) because I enjoy taking care of kids. I became an Anesthesiologist (HMC/PSU) because it combines my interests in technology, respiratory medicine, neuroscience and emergency care. After a fellowship in Pediatric Cardiac Anesthesia in England and then at CHOP, I joined Riverside Anesthesia in Harrisburg, where I currently practice.
To fulfill my need to give back for all the good fortune in my life, I participate in overseas mission trips. I have been to Thailand, the Philippines, Honduras and India. I look forward to our upcoming trip to Valsad, India, with Operation Medical.