Mary Jensik and Carol Donahue will be headed to India several days ahead of the rest of the team to ensure everything is ready to go. They will also round back with our friends at Kastruba Hospital in Valsad, location of the January, 2014 surgical camp as well as visit Charusat Hospital in Anand District, Gujarat, the site of our 2016 surgical camp. Both ladies are members of the Board of Directors of Operation Medical as well as local volunteers and former mission trip participants.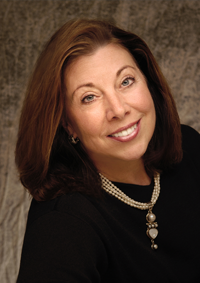 Mary Jensik is founding member, Treasurer, Board Member and Executive Director for Operation Medical. She is a Certified Public Accountant with over 28 years of experience in public and government auditing and accounting and private practice. She has served on several boards of directors in the Harrisburg area and been involved in fundraising for many organizations. India, 2015 is Mary's 4th medical mission. Mary is an avid traveler, where she practices her photography skills, and an accomplished jewelry designer and enjoys biking.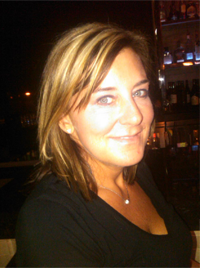 Donahue is also a founding member of Operation Medical. Ms. Donahue is a Registered Nurse whose expertise is in the operating room. She has been involved in 6 medical missions to the Philippines, Thailand, and India in the past 15 years of humanitarian work. She has coordinated and packed necessary operating room supplies needed for the surgical camps. Additional she has participated in the education of nursing staff during surgical mission camps. She enjoys traveling, and spending time with friends and family.