Operation Medical loves that our Board Members are often volunteers at the warehouse and on surgical mission trips! We are delighted to welcome back some 'regulars' at the table both in the board room and in the operation room: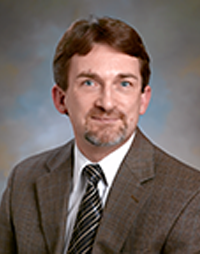 Ken Arthur, MD
Ken Arthur, MD is a plastic surgeon practicing in Lancaster, PA for the past 20+ years. He became involved with surgical mission work five years ago and has participated in four trips including the Phillipines and Inida. The opportunity to use his surgical training for those who would otherwise not receive care, along with the chance to experience the culture and people at each mission site are his motivating factors for participating in Operation Medical. Outside the operating room he enjoys music and plays guitar and sings in a rock band.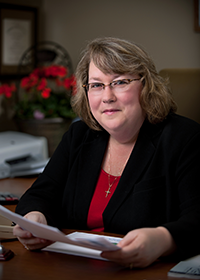 Sheri Matter
Sheri is a nurse with over 30 years of experience. She is the Director of Outpatient Oncology Clinical Services at Wellspan in York, Pennsylvania. Sheri has been involved in the local community volunteering in a variety of local charitable organizations. She joined the Operation Medical Board as a way to give back to the world community; she feels that it is an honor to share the art of nursing to the world community. Sheri's trip with Operation Medical to India in January of 2014 was her first medical mission trip and plans to complete medical mission trips annually. She enjoys international travel, photography, and spending time with her husband Bob, and daughters Ashley and Andi.